Description
LIST OF CINEMA SCREENINGS [PDF]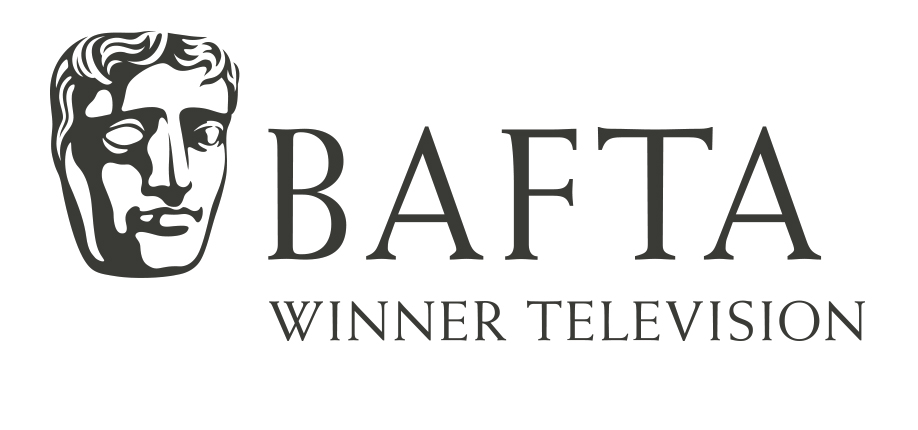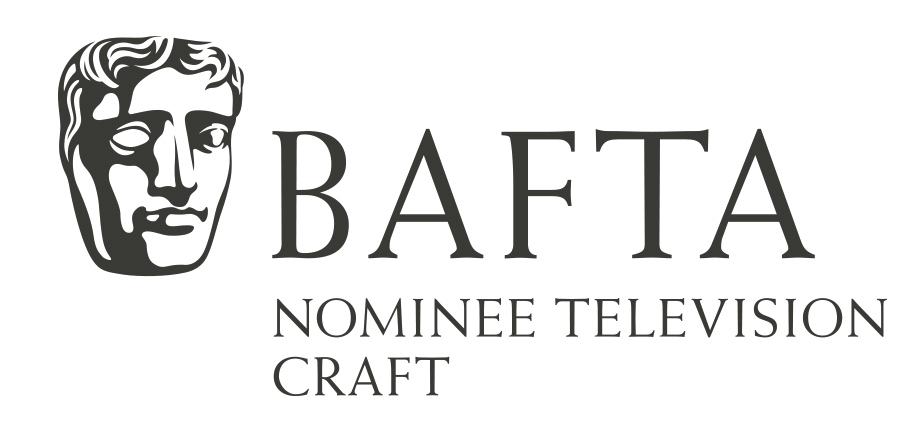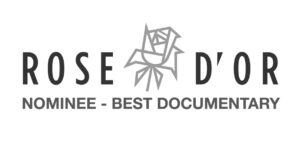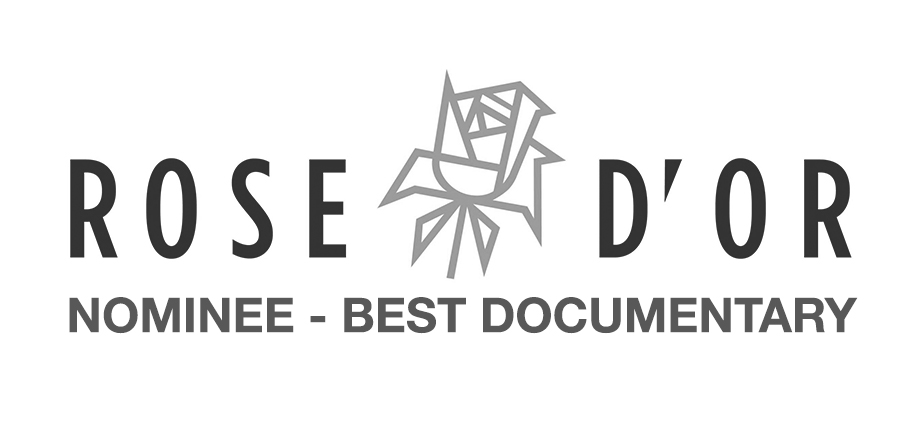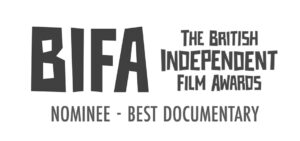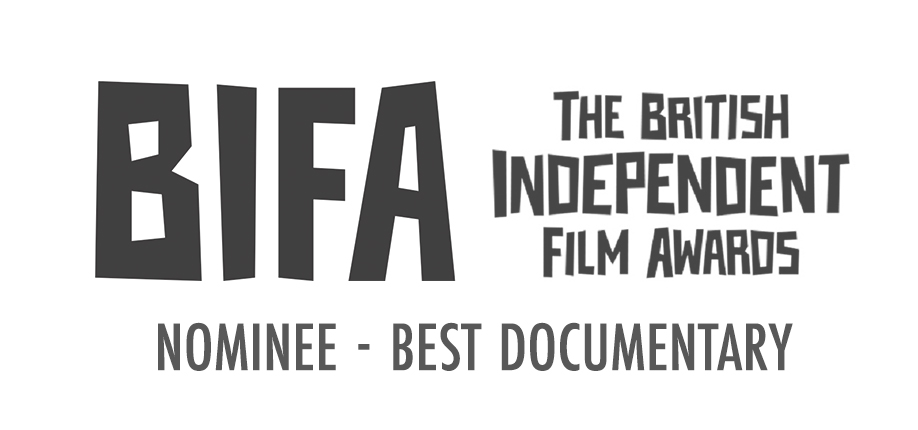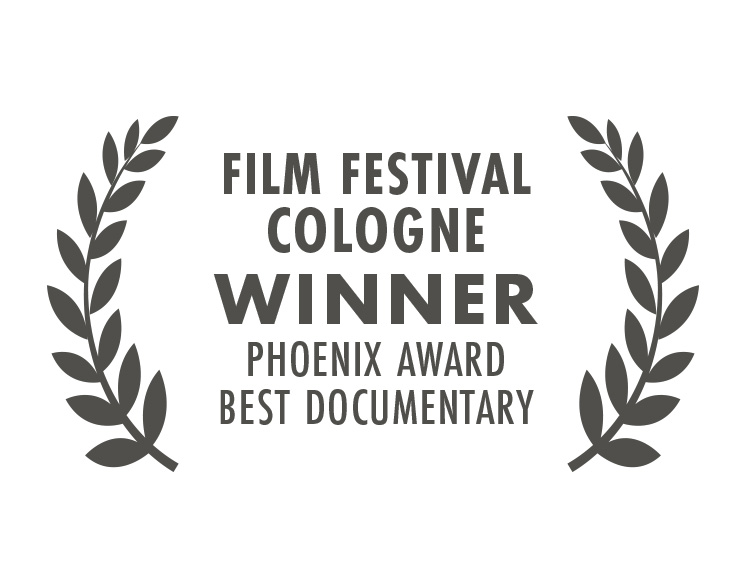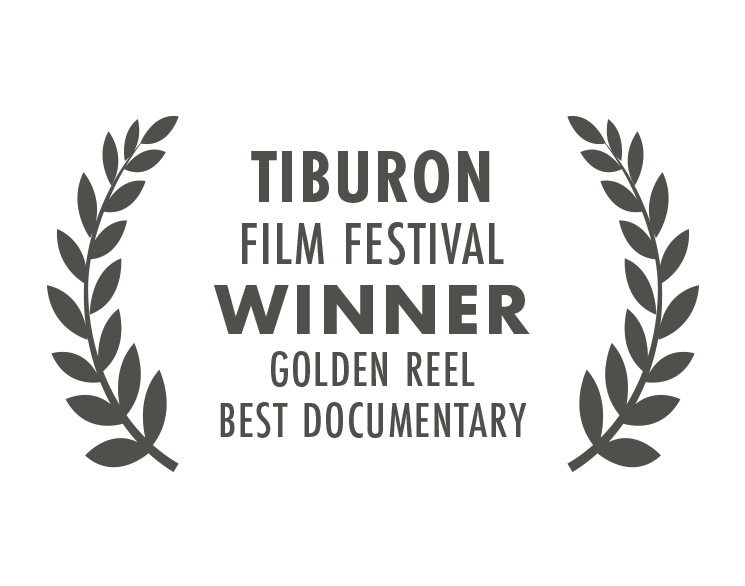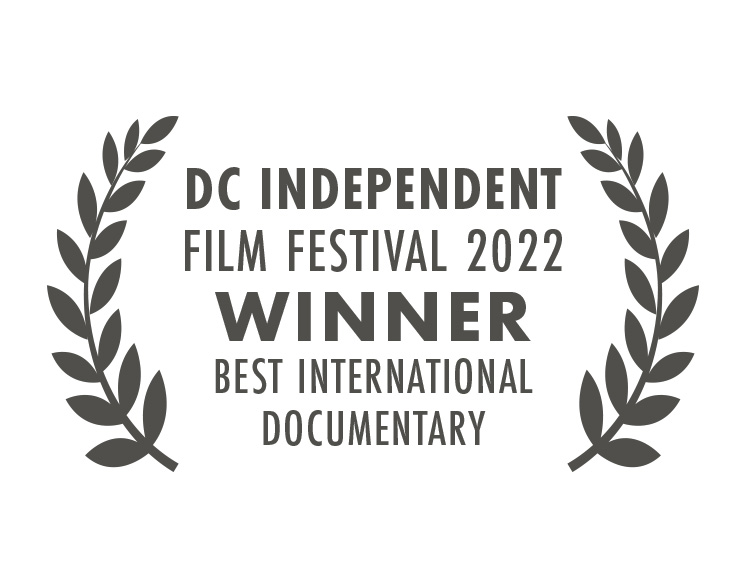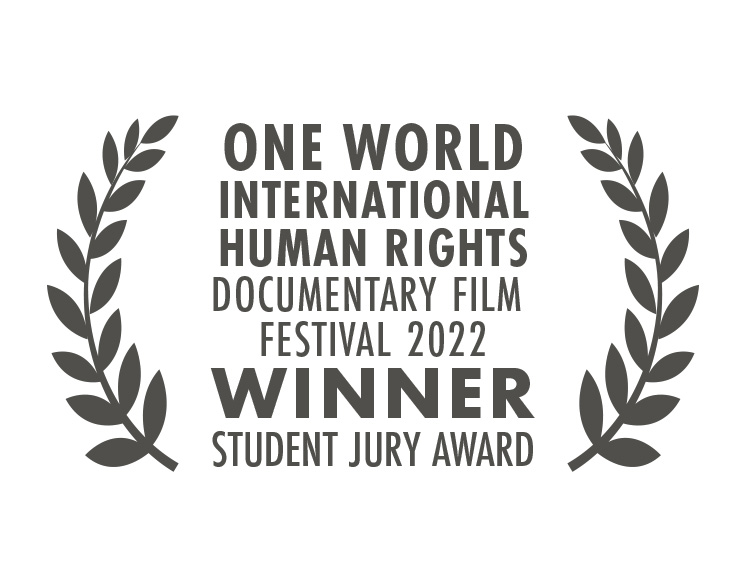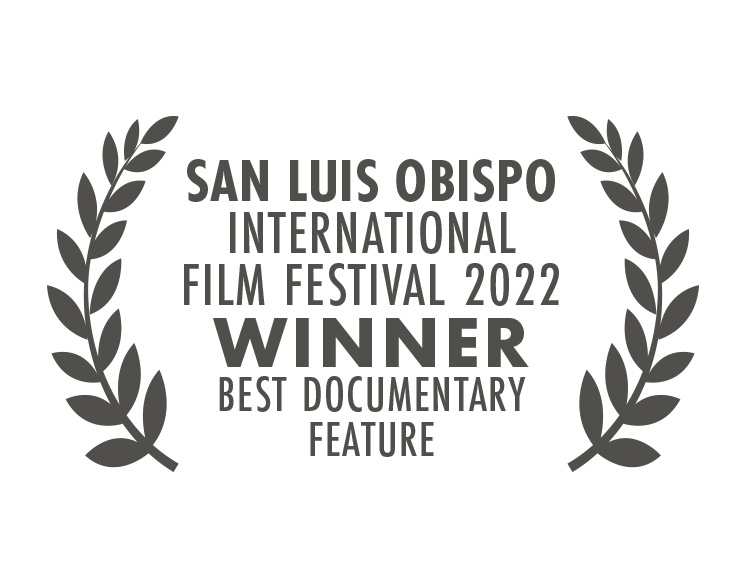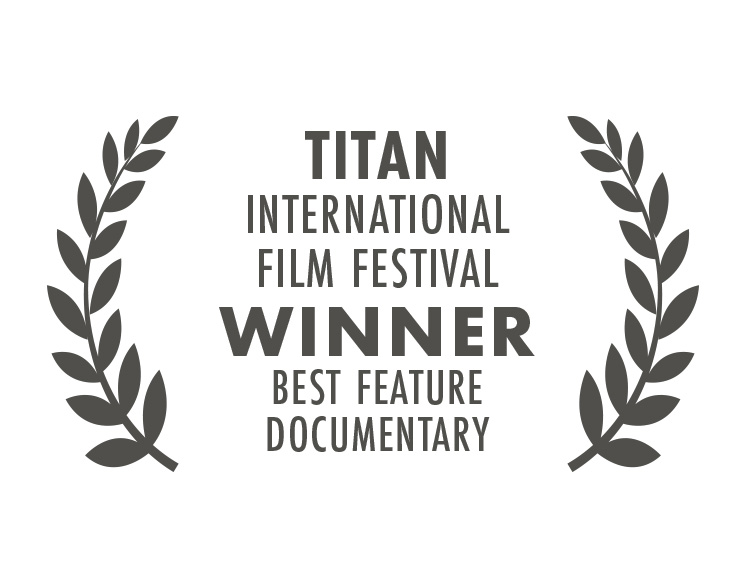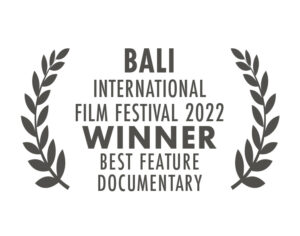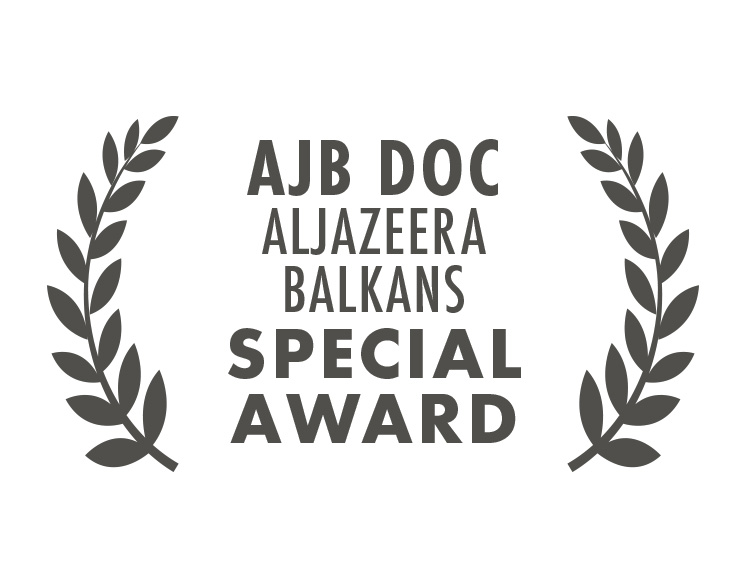 MY CHILDHOOD, MY COUNTRY
– 20 YEARS IN AFGHANISTAN
An epic story of a boy growing up in a land ravaged by war.
"Deeply moving"  The Hollywood Reporter
In 2014 director Richard Linklater released the Oscar-winning Boyhood – his fictional saga of growing up, filmed with the same cast across twelve years. Now award-winning filmmakers Phil Grabsky and Shoaib Sharifi release a real-life epic of boyhood and manhood – filmed across twenty years in one of the most embattled corners of the globe: the feature documentary MY CHILDHOOD, MY COUNTRY – 20 YEARS IN AFGHANISTAN.
"Look at the American planes!" shouts Mir – a mischievous boy of eight when the filmmakers meet him. Now he's a man of 27 with children of his own – and a fledgling career as a news cameraman. He lived through 9/11, when his homeland became ground zero in the war on terror. He has subsequently lived through the unsuccessful war against the Taliban – who have now regained power.
He has never lived in a nation at peace.
This film begins in Kabul on 30th April 2018. A young Afghan cameraman hears an explosion. He grabs his camera and jumps on his moped to dash to the scene. En route, he remembers he has no card for his camera and makes a quick phone call. Two minutes later he returns to the streets.
Then – a second explosion. Nine Afghan journalists are killed. The young cameraman's name is Mir. Is he among the victims?
"Moving and compelling…"  Mail On Sunday  "Documentary of the week"  Radio Times
"Touchingly universal…"  Sunday Times  "Could not be more timely…"  The Times
"Epic in scope, but extraordinarily intimate with its storytelling"  Irish Film Critic
Mir and his family form a portrait of embattled Afghanistan that no other film has ever captured. War, politics, poverty, and heartbreak – all seen from the level of a child frolicking in a muddy, bullet-laden pool, playing soccer on a dirt pitch, and forgoing school to work ploughing in the fields, collecting wood from mountain tops, or digging coal in perilous mines, all at subsistence wages to support his family. The innocence and optimism of Mir contrasts with carefully selected contemporary news footage that also offers sobering comments of leading soldiers, politicians, and journalists offering their own insights into what is going wrong and what is going right.
MY CHILDHOOD, MY COUNTRY – 20 YEARS IN AFGHANISTAN is thus the perfect film to commemorate the 20th anniversary of 9/11 and the October defeat of the Taliban. After more than a trillion dollars spent by 40 countries, and countless lives lost, was the cost worth it – for Mir and the world? The film lets the viewer decide. The film has already been called 'the one film you absolutely need to watch about Afghanistan – and how the West succeeded and failed at the same time'.
Filmed & Directed by Phil Grabsky & Shoaib Sharifi
…………………
AVAILABLE IN GERMANY & AUSTRIA FROM SEPTEMBER 1st
NOT AVAILABLE IN RUSSIA, BELARUS, AFGHANISTAN.
…………………
IN THE MEDIA
WATCH: Directors Phil Grabsky and Shoaib Sharifi accept the BAFTA for Best Documentary 2022
WATCH: 'BAFTA Success' BBC News feature interview with Phil Grabsky (3 mins)
LISTEN: Phil's recent interview with The Monocle Daily (5 mins)
LISTEN: Phil talks to BBC Merseyside about the film.
WATCH: DocEdge Q&A with Phil Grabsky
WATCH: Director Phil Grabsky talks to VOA News (who broadcast around the world)
WATCH: Director Phil Grabsky in conversation with Alan Franey at the 2021 Vancouver International Film Festival. (31 mins)
LISTEN: Phil Grabsky's interview with Veterans For Peace Radio (US) (57mins)
WATCH: Phil Grabsky interviewed on Kultur Aktuelle (SWR Fernsehen, Stuttgart) (12 mins)
LISTEN: Phil Grabsky's interview with BBC Radio. (7 mins)
LISTEN: Phil Grabsky's interview with WTOP Washington. (36 mins)
LISTEN: NPR Filmweek review (3 mins):
WATCH: Phil Grabsky's interview with Forces News. (5 mins)
………………..
AFGHANISTAN UPDATE – 30 September 2021
The film continues to be shown around the world and perhaps you are one of those who have seen it. Thank you for visiting our site to find out more. Today I would encourage you to read a very powerful article published in the leading UK newspaper The Guardian, It is written by the very impressive Zarlasht Halaimzai: "I pleaded for help. No one wrote back": the pain of watching my country fall to the Taliban
Phil G, Brighton, UK
AFGHANISTAN UPDATE – 10 September 2021
Thank you to the many people that, following our ITV screening earlier this week, have been in touch to ask about Mir and his family. They are all well and, like everyone else in Afghanistan, are keeping a watchful eye on how the dust will settle. There have been very mixed signals over the past few days. The one thing I hope does not happen is that we in the West now turn our backs on the suffering and need that, with or without the Taliban, there clearly is in Afghanistan. As much as half the population may be hungry at this time. Pressure must also be kept on the Taliban: no-one should have to live in fear of their lives just because they are a woman, or an ex-soldier, or a past military translator. Or journalist.
Phil G, Brighton, UK
AFGHANISTAN UPDATE – 28 August 2021
You will all be aware of recent events in Afghanistan. These were not entirely unpredictable although the speed at which this has all happened has certainly taken practically everybody by surprise.
The reality of the Taliban returning to power was, sadly, never really in doubt. I do believe that there was an opportunity for a coalition with the previous government and the Taliban but that was destroyed by President Trump's decision to withdraw last year, an agreement signed without the participation of the then-existing Afghan government. I felt at that moment that peace was doomed.
I do, however, believe that the Afghanistan of 2021 is significantly different in many ways to that of 2001. And I do not think anyone can expect the US or anyone else to stay in Afghanistan for ever. It has ultimately to be an Afghan solution but this is still a disaster for many, not least women.
Let us hope that some of the declarations by the Taliban executive prove to be effective in action and not just encouraging in words. Let us, for example, hope they do agree the hijab is enough and the burka is not mandatory; let us hope that they do allow the media to continue including those extraordinarily courageous female journalists and news presenters; let us hope the many other advances in technology, in sport, in the arts are not now shutdown.
This is not the place to discuss in detail the current situation of my friends and colleagues in Afghanistan. But to answer the many that have inquired as to their current safety I can say that, at the moment, everyone is to the best of my knowledge, okay. I watched the parliamentary debate on Afghanistan and was impressed with many of the contributions by our elected representatives. If only Brexit and indeed Covid-19 hadn't taken up so much of their time. It is such a shame that it seems Afghanistan will not have, moving forwards, an equivalent body. As I say in the film (which I am pleased to say ITV in the United Kingdom are showing on the 6th of September) I wish the ratio of military spend to aid had been narrower than 30 to 1 as I honestly believe there was never going to be a military defeat of the Taliban.
Phil Grabsky, director
………………..
FURTHER READING
New Yorker article: 'The Other Afghan Women'   by Anand Gopal (with thanks to The New Yorker)